Warning
: Illegal string offset 'filter' in
/var/www/wp-includes/taxonomy.php
on line
1657
Daily Dose of Turmeric
Turmeric Capsules
Hand harvested turmeric is ground fresh and dried to perfection and put into capsule form for ease of use.
One Month Supply:
Ingredients: No Spray Turmeric Powder encapsulated in a gelatin capsule
Recommended Dose: Consume 2 capsules daily
Directions: Take two capsules everyday with water.
What makes our turmeric different? Read More
Click on the product: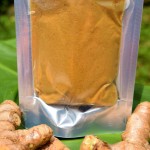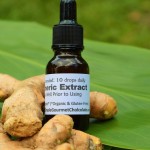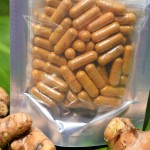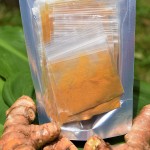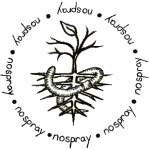 If we want a natural future – we have to get off the chemical path!