Warning
: Illegal string offset 'filter' in
/var/www/wp-includes/taxonomy.php
on line
1657
Daily Dose of Turmeric
Pre-Measured Daily Dose Turmeric Powder
Packet Weight: 1 gram
Hand harvested turmeric is ground fresh and dried to perfection.
One Month Supply: Net Weight: 31 Grams
Ingredients: No Spray Turmeric Powder
Recommended Dose: Consume 1 packet, daily
Directions: Utilize on pre-packaged one gram dose everyday. Take as a mouthwash, add to a meal, add to water, add to tea, juice or mash with water and take as a poultice.
What makes our turmeric different? Read More
Click on the product: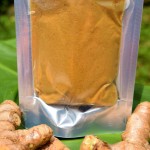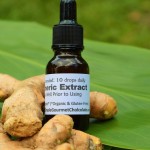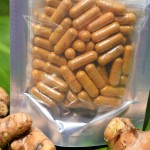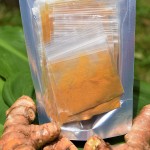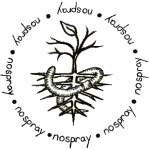 If we want a natural future – we have to get off the chemical path!