Warning
: Illegal string offset 'filter' in
/var/www/wp-includes/taxonomy.php
on line
1657
Services
We can take the difficulty out of growing food and maintaining your landscape. We offer natural alternatives, sustainable solutions and alternative methods of growing food in the tropics. Enhance your success by learning from us!
Check out our classes, personal consultations, internships and WWOOFing opportunities.
Click the picture below to learn more!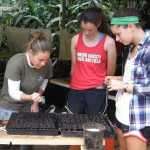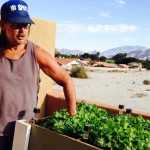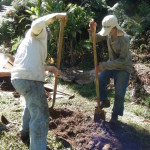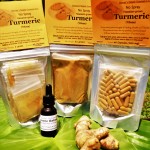 TheThe
The moment we realized the corporate lies that feed the world, No Spray Hawaii was created to provide the positive solutions to the ever growing pesticide epidemic.
All of our classes and consultations will enhance your knowledge of how to grow food naturally. This means you will be able to grow food without the use of heavy machinery, continual additions of fertilizers or the need for pesticides to control diseases, weeds or pest. With a combined 14 years of experience of growing food, we have gained the knowledge and understanding as to be able to explain to you in simple terms as to ensure your understanding as well. We can help you understand what the benefits of Permaculture, Sustainable Agriculture, Natural Farming, Organic Farming, Biodynamics, Korean Natural Farming and Agroforestry are. If we want clean food, someone has to grow it. If you want to learn how, we can help you get there in the shortest amount of time. We can take the difficulty out of growing food in the tropics.
Are you an Established Grower: If you already have an operation growing, let us help you improve! A new set of experienced eyes never hurt! With the know how on growing food AND the experience in business development for farmers, be assured we can assist you in increasing your yields while decreasing your farm inputs. How? We understand nature, how plants and animals thrive in the tropics and we have a lot of experience teaching others. Let us enhance your agriculture venture.