Warning
: Illegal string offset 'filter' in
/var/www/wp-includes/taxonomy.php
on line
1677
About the No Spray Hawaii Logo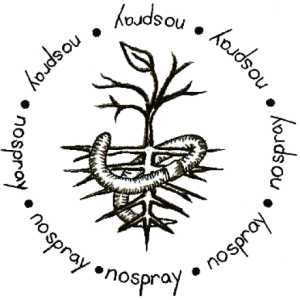 Where there are earthworms, there is thriving plant and animal life. Why is that?
Earthworms have this amazing ability to create the best nutrients for your plants in the forms that they can easily take up from decaying matter. Our soils that are currently growing our food are often times earthworm depleted and the farmers who are still growing crops on the land have to bring in fertilizers for their plants. We see the same situation in a lot of the residential areas around our towns when you want to start a garden.
If earthwomrs can turn dead matter into nutrients for living plants, we should raise earthworms. Our logo represents hope to anyone wanting to grow food. It represents that at any moment we can create natural nutrients and get off the synthetic path. It represents our abilities to understand nature.
Earthworms are our secret. If you can raise earthworms, you can raise plants. You can recycle your manures of your livestock and you can enrich our planets ecosystem.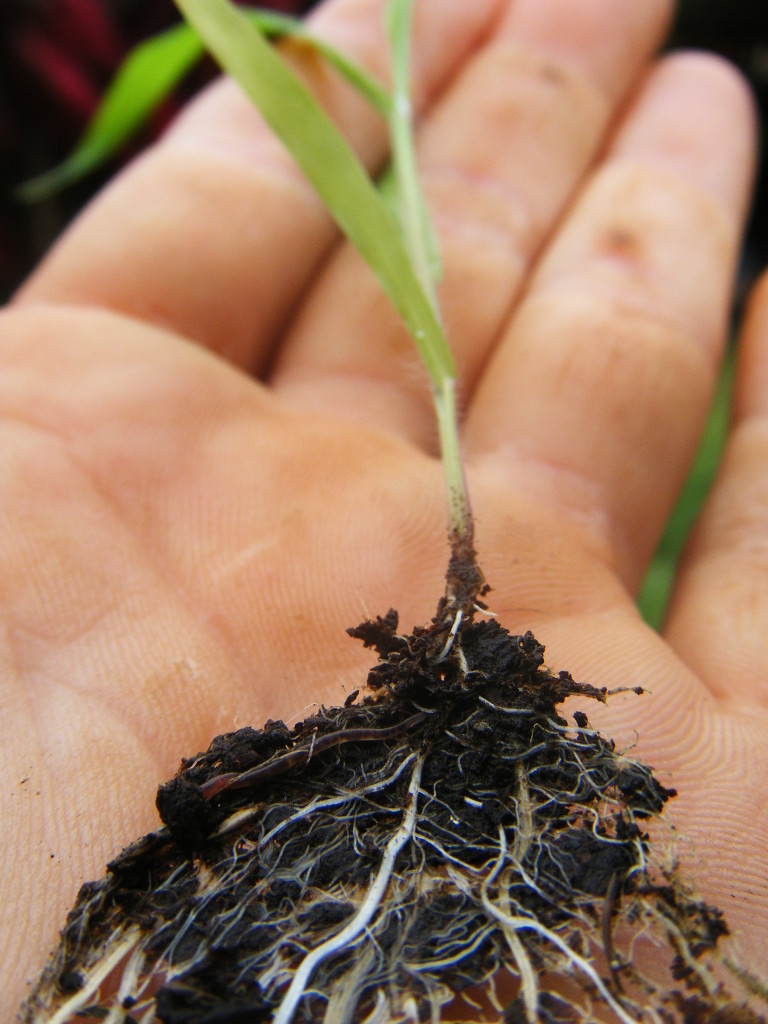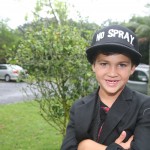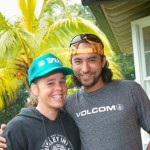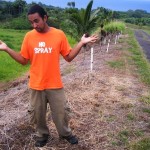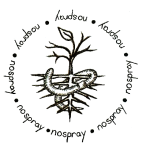 No Spray