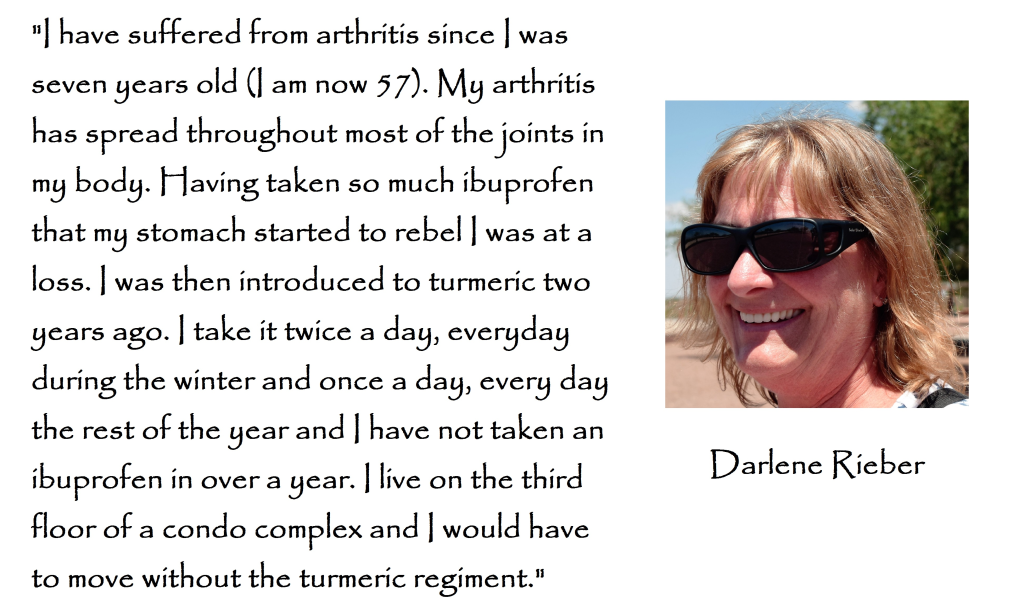 Our turmeric products are grown and processed in Hawaii surrounded by positive thoughts of healing, good health and thanks. We understand that our food is our body's medicine. We have a passion for growing medicinal plants in our garden in the best possible manner for the planet. We do so because we personally take the products from the plants we grow for all the amazing preventative benefits they offer. We have been taking turmeric powder for over 5 years as a mouthwash right before we go to sleep. Our teeth are whiter, our cavities disappeared and our gums are healthier than ever.
Before offering it here, we gave it to our family. After taking our turmeric extract daily for 3 years, Laura's Mom has witnessed amazing relief from a sciatic nerve pain that has persisted for years. Jesse's Dad found relief after taking turmeric capsules from the pain associated with arthritis in his hands after working as a carpenter for many years. Because our family started feeling amazing results we grew a little more the last few years so that others can have the opportunity to take a daily dose of turmeric and experience the same amazing benefits.  To continue growing responsibly and with the intention of good health, we offer turmeric for only 100 clients to take daily.
Thank you

 for purchasing your turmeric from us, your Big Island Natural Farmer.
Your support enables us to continue growing responsibly and educating others.  100% of our profits go towards education about the importance of supporting farmers who grow without the use of heavy machinery, synthetic fertilizers or any chemical pesticides.
Click for our PDF of our Turmeric Brochure: Turmeric Brochure –
Turmeric has been known to help with: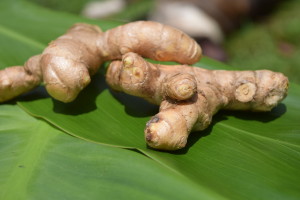 Arthritis.
Diabetes.
Dementia.
Digestive Disorders.
Inflammation.
Lung and Liver Disorders.
Obesity.
Upset Stomach.
Tooth Decay.
High Blood Pressure.
Did you know

that studies regarding turmeric benefits are taken from those that take turmeric daily? No high dosage. No straight curcumin! Just consumption of turmeric daily! 
That is why we offer you, our "Daily Dose of Turmeric" products.
This way, you too can have the ability to take daily as to receive the preventative benefits of turmeric.
Our Retail Products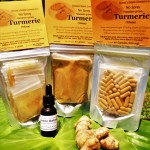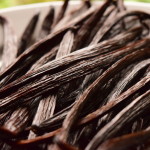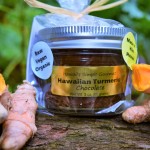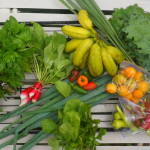 Our Farm Products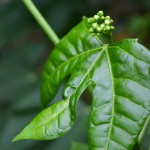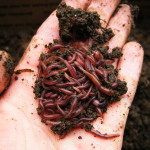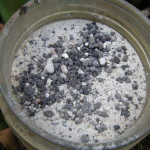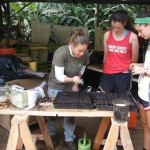 No Spray
No Spray
Link not working? Please contact us and let us know what your interested in and how we can be of help.